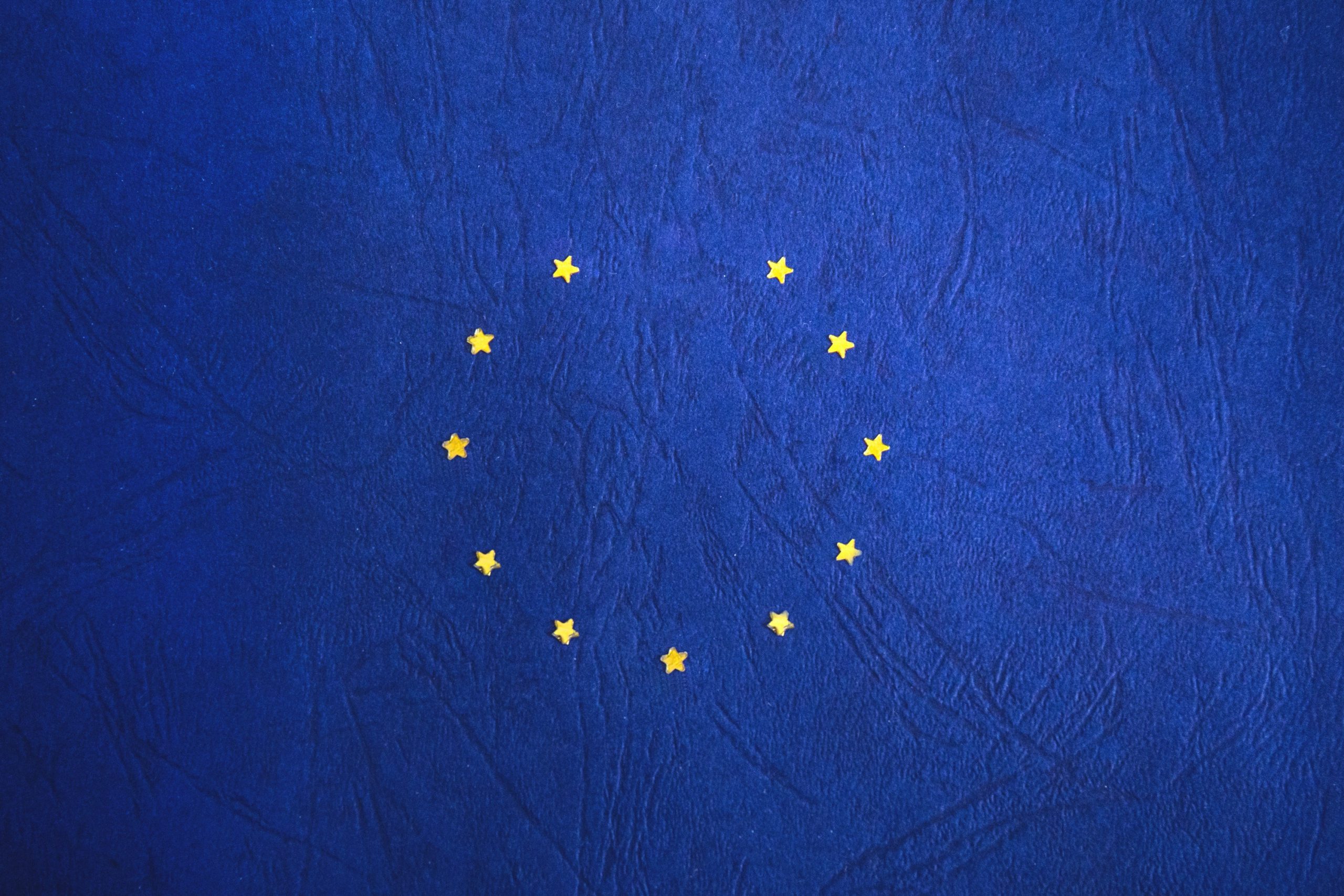 After joining the Dutch AI Coalition – supported by the Dutch Government – in November 2019 we have now also joined the European AI Alliance. This alliance is hosted by the European Commission and hosts numerous AI-related projects and seminars.
Focus on the future
As Artificial Intelligence is embedding more and more into our daily lives, we find it important to stay atop its development. One of our key focus points in the Dutch AI Coalition is Societal Acceptation and Inclusion. It's with the same vision that we have entered the European AI Alliance. As an institute, we are doing continuous research into innovations, AI, and its impact on humans and businesses. We're planning on sharing our findings and collaborating with other members and key decision-makers within the coalition and alliance.
We're looking forward to contributing to the alliance and are hoping to both gain – as well as share knowledge about humans and innovations for a better future for everyone.