How Can Humans and Technology Cooperate?
We've created Brand Humanizing to establish synergy between humans and AI & Automation
What is Brand Humanizing?
It's an innovative way of working that puts humans and technology in their respective strong suits to grow any type of business.
Grow your brand holistically
Using human traits to the best of their ability to grow the brand and human interaction.
Using AI / Automation to the best of its ability to increase productivity and free up humans.
We are continuously researching the human and technology field to build synergy between both. We share our knowledge and collaborate with organizations globally.
We're continously researching the human & technology field on Brand Humanizing
We share our findings and knowledge through keynotes, podcasts and more
Collaborating
with organizations
We collaborate with organization to help them to start Brand Humanizing
A humane turn on business in a growing technological world
Humans aren't robots and vice versa, that's why we should look for synergy between humans and technology
Humans
Empowering human traits
We're always looking to work "human first", both to support employee happiness as well as to grow customer loyalty in perpetuity
We've been conducting our research since mid 2017. Check out our main thesis on Medium for details.
The people behind
the institute
These are the people who are behind the Brand Humanizing Institute. We'd be more than happy to meet you.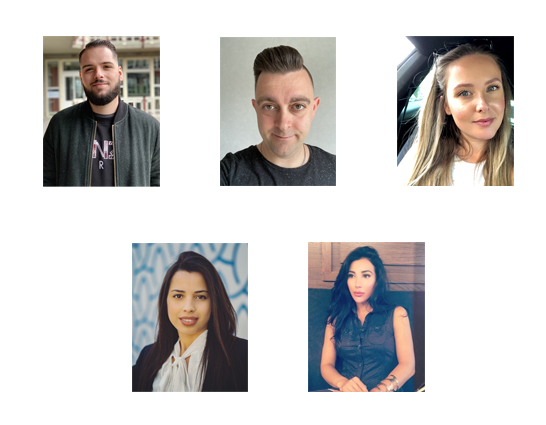 Learn all about Brand Humanizing
in our 1-day interactive course
Develop ways to combine human-centered working and
the power of technology to grow your brand
Ferry Hoes
When you think of Artificial Intelligence, you might
BrandHumanizing
After joining the Dutch AI Coalition - supported by the Dutch
BrandHumanizing
Baby's use older people as their main point of reference to
Ferry Hoes
When you think of Artificial Intelligence, you might think of Siri,